Puzzle Exchange
July 18, 2021
This was my fourth time exchanging puzzles for the Pagey Elliott Puzzle Cutter's Exchange. I've assembled all nine puzzles. Photos to follow after the live virtual event being held 7/17/21 and 7/18/21.
Jigsaw puzzle cutters participating in this year's exchange include:
3 Cat Max

Chris Yates Studios

Dep Qua Puzzles

Glenwood Puzzles

Jigsaw Art

Nervous System

Pixels Puzzles

Quill Pig Puzzles

Shay's Puzzle Workshop
LITTLE BO-PEEP by GLENWOOD PUZZLES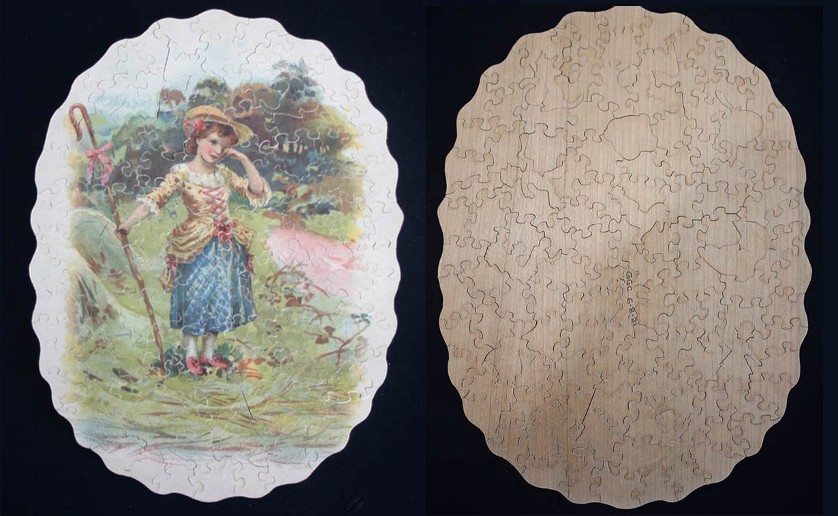 I KNEW AN OLD LADY... BY SHAY'S PUZZLE WORKSHOP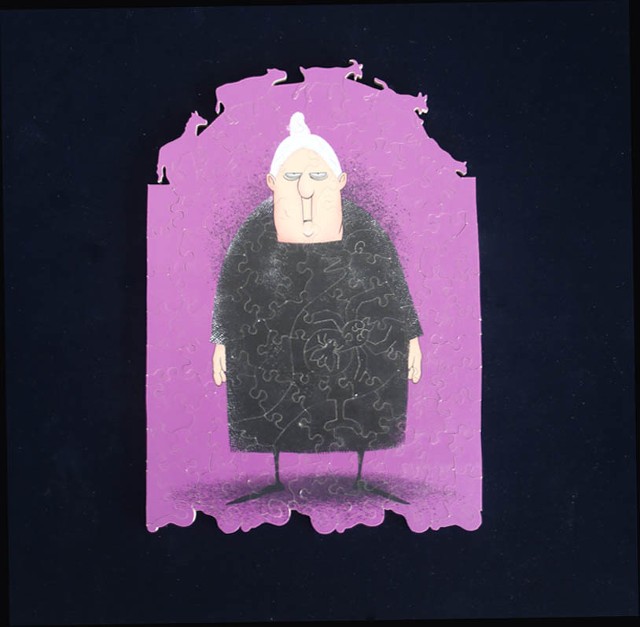 MORE PHOTOS TO FOLLOW...